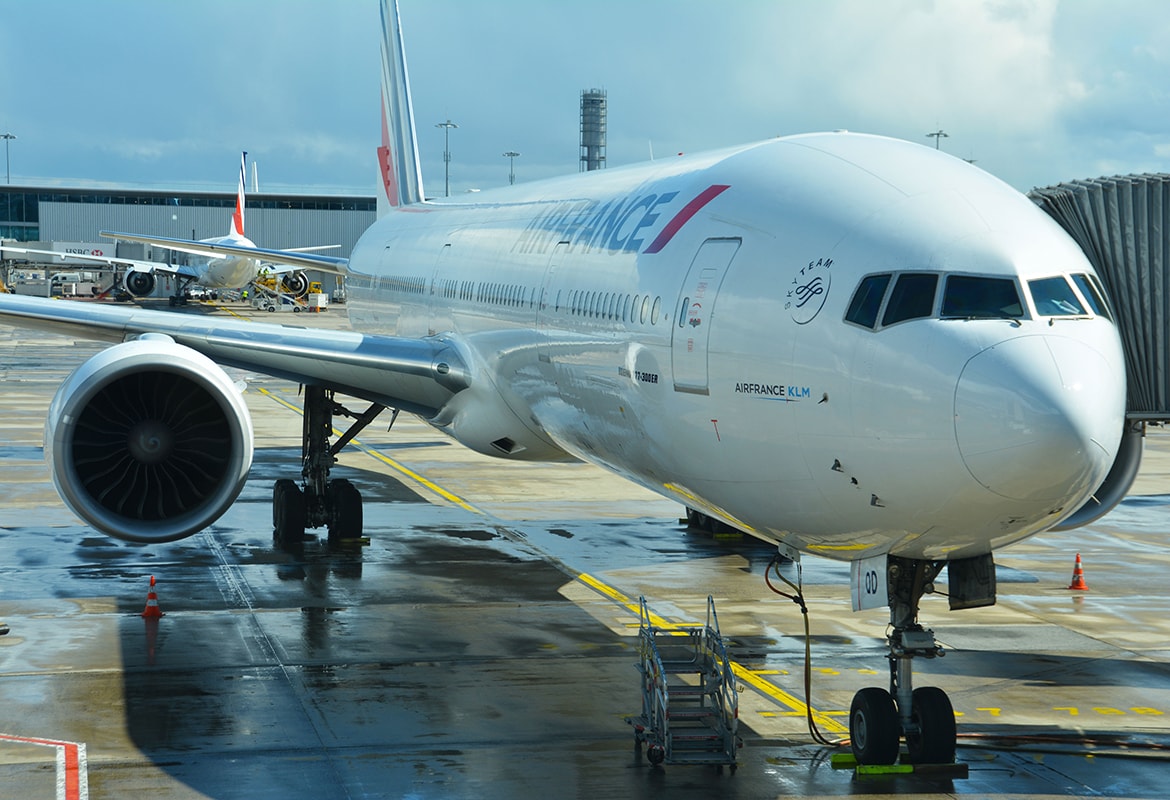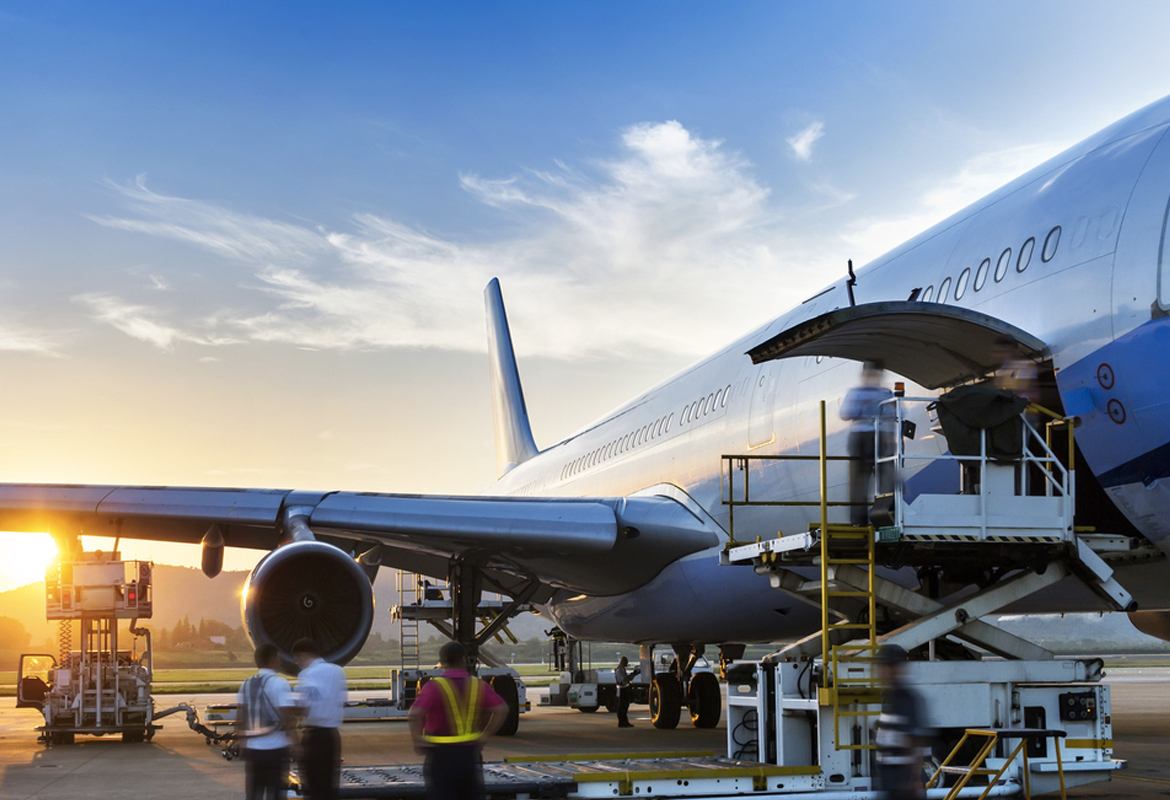 Air Freight
Vibex International Cargo provides professional and comprehensive air freight service committed to the safe, reliable and cost effective delivery of your consignment. Our dedicated network of integrated air and ground services, combine to ensure timely customs clearance and delivery for your cargo every time. Freight forwarding is our strength in the market and we are specialist in freight movement of luxurious and general items.
Import and Export by AirFreight
Import / Export Customs Clearance
Import / Export Consolidation
Air-air / Sea-air Services
Handling TRANSHIPMENT
Receiving, Handling and Counting
Barcode & IMEI Scanning
Nationwide same day or overnight collections
Internal transfers within a FreeZone
Shipment release and 'on-hold' Procedures
Aviation Secure listed agent
Pre-allocated space with choice of airlines
Secure Warehousing & Packaging
Interested with this service. Want to work with us for your Next Project?