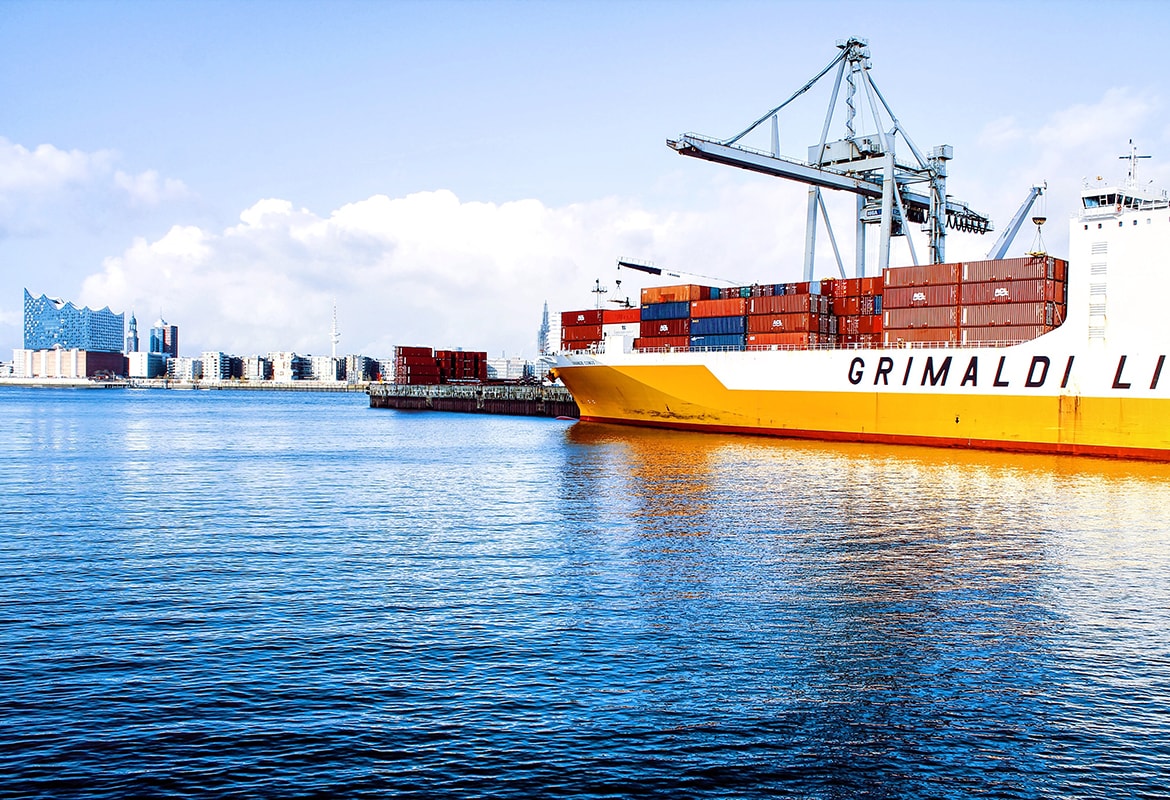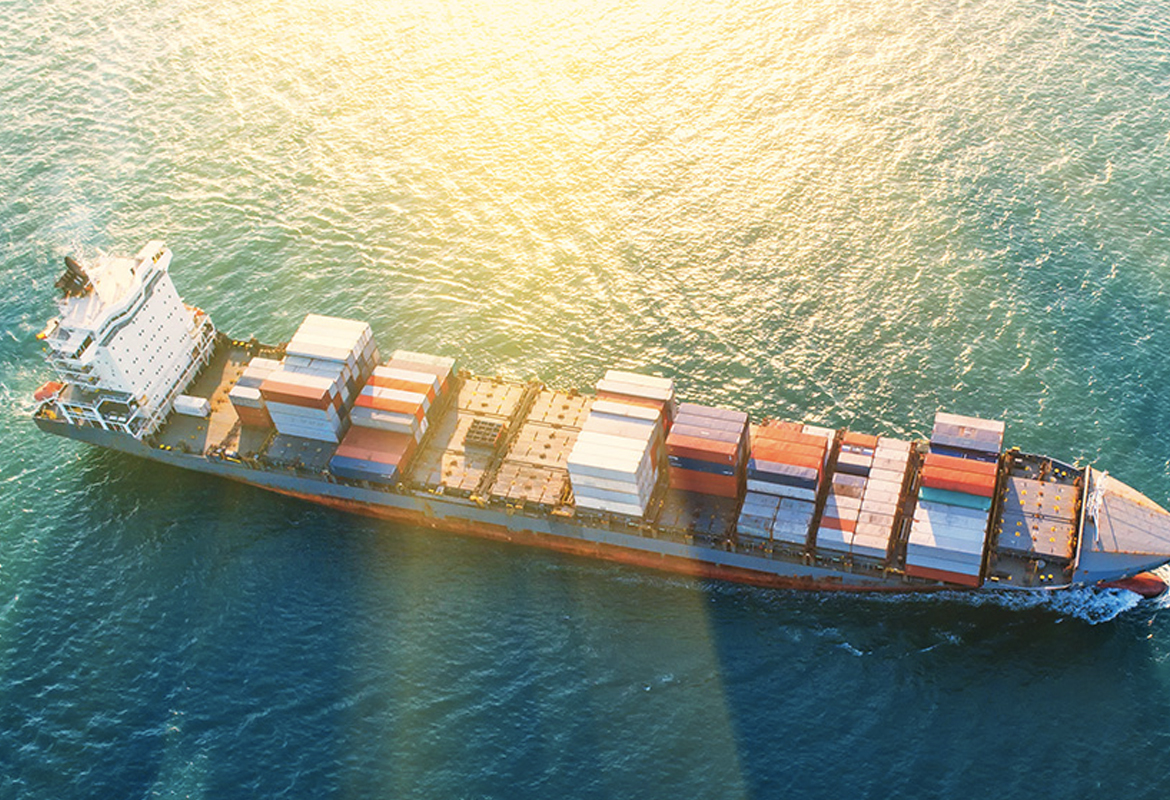 Sea Freight
Vibex International Cargo provides a highly cost-effective method of transporting a range of large, heavy or normal loads. Handlesfull Container Load (FCL) and Less-than-Container Load (LCL) shipment on all trade lanes. To meet the demands by locally and globally diverse client-base, we also concentrate on regionally and globally cross trade shipments. One of the main areas we look into is that we aim for on-time delivery and cost-effective handling with personal touch.
Services Offered:
Sea Freight Import / Export Consolidation – LCL,FCL, RoRo and Break bulk services
Logistics & distribution services
Quality process and services for receiving, delivering, bonded storage, forwarding, shipping and consolidation, de-consolidation, packing, lashing and crating
Full Clearing and Forwarding services
Quick clearance with in-house clearance dept. and advanced online customs clearance facility on "Dubai Trade"
Hassle free service for all types of customs documentation and delivery
Interested with this service. Want to work with us for your Next Project?