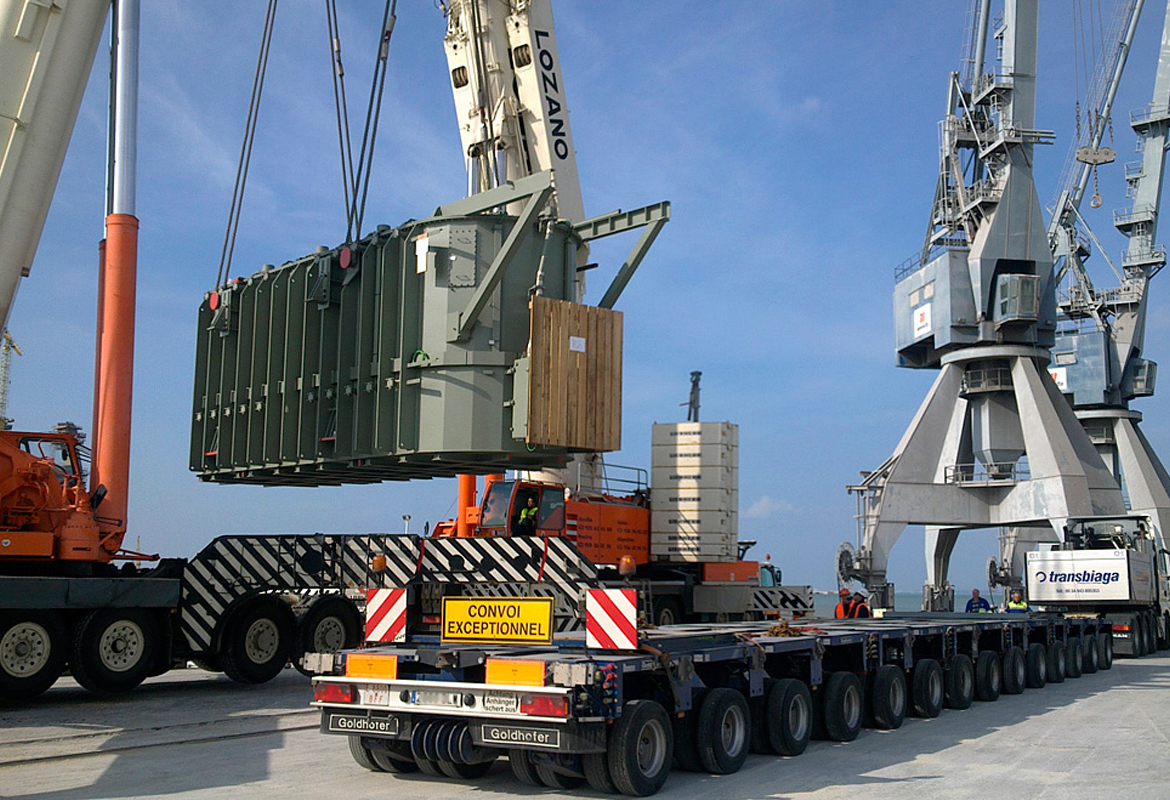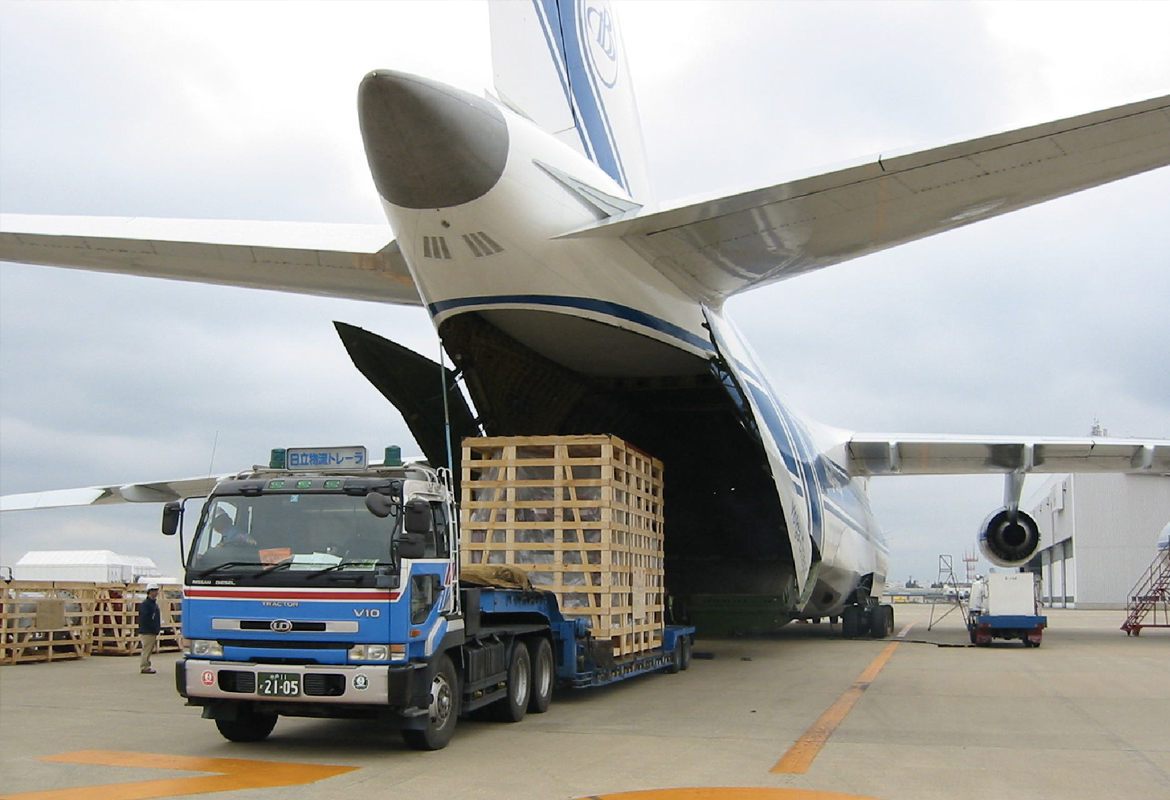 Project Cargo Handling
Vibex International Cargo is actively engaged as an end to end logistics provider. We are experts in project management and have executed multiple projects in the GCC region with Fortune 1000 companies. Our project cargo and heavy lift handling services cater to the booming construction, energy, oil and gas industries in the MENA region. We have in-depth knowledge and expertise in handling project and heavy lift cargo and our capability to fix suitable ships and arrange ex-works or door-to-door delivery depending on your need has won us many bids and we have completed many projects successfully.
Ensuring project co-ordination & implementation
Assist in planning and cost effective operations
Client and site co-ordination
Heavy lift and abnormal lift services
Positioning and installation services
Project documentation and compilation of installation manuals
Sourcing and material supply services
Interested with this service. Want to work with us for your Next Project?