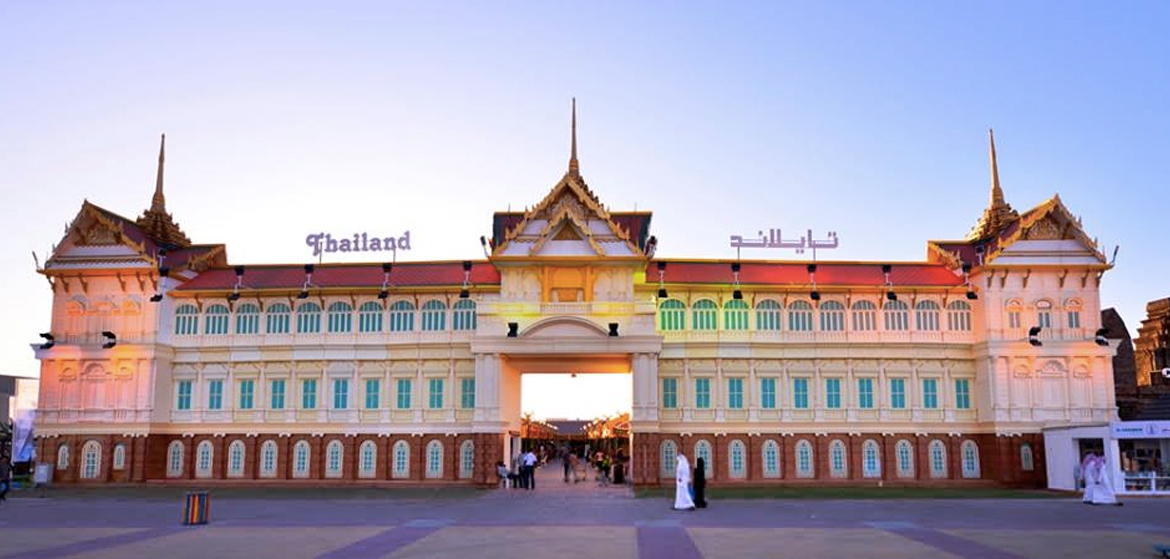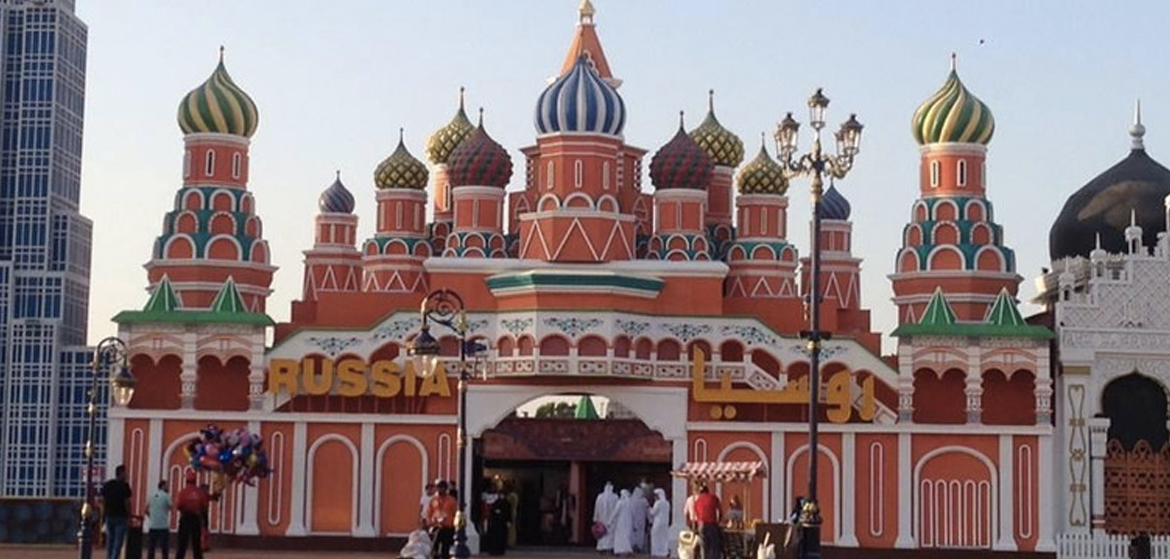 Exhibition
Shipping Services for Meetings, Incentives, Conventions, Events & Exhibitions
From your door to the event site, from 1 box to palletized cargo and full containers. We provide freight forwarding, customs clearance, delivery to the event site and once the event is finished, we can recover your materials and ship them back to your door or next show destination.
We can pick up your meeting-materials at your door. If the logistics requires using special transportation and facilities to expedite the exhibition-materials, EXHIBITIONS CARGO will provide a complete study of route/transport recommendations and pricing analysis.
Interested with this service. Want to work with us for your Next Project?