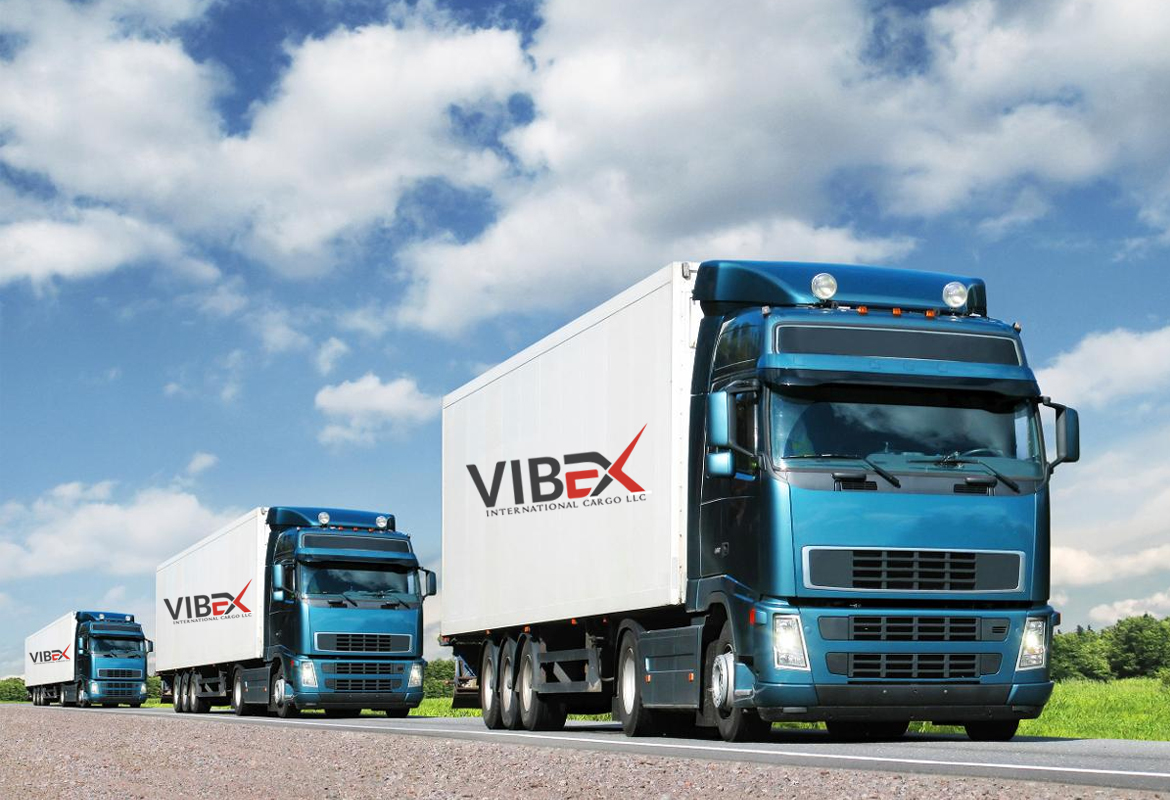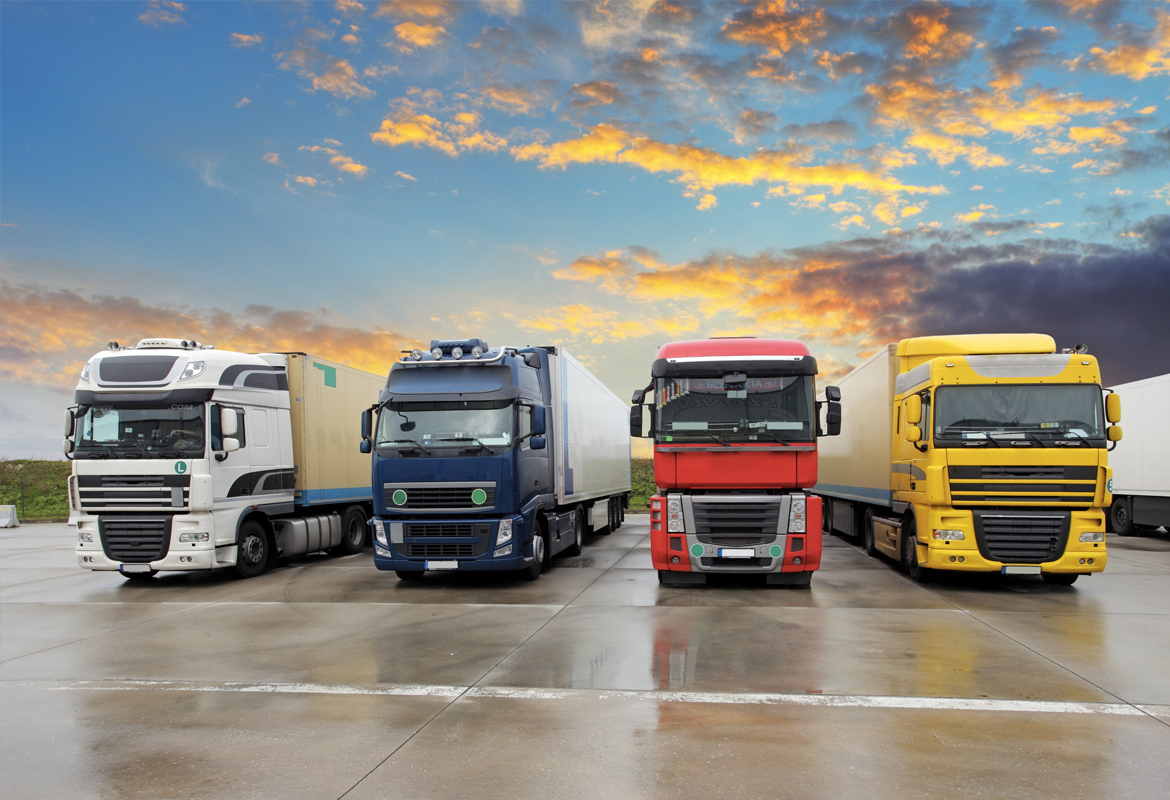 Land Transport
Vibex International Cargo is among the leading companies providing international and local transportation logistics solutions. The Land Transport department has been providing regular full loads and services within the GCC countries. It maintains flexible and tailor made road services to meet the customer needs. The Land Transport department at Vibex International Cargo is a one stop solution for domestic and international group age logistics services.
Container transportation
Land transportation to GCC countries and Levant (LTL & FTL)
Break bulk movements
Special and heavy equipment movements
Flexible and timely arranging of cranes and forklifts
Fleet of own trucks
Providing riggers
Port operations
Border clearance
Door – to – door clearance
Capable of handling perishable and dangerous goods cargo
Fast and reliable Services
Tailor made solutions to customer requirements
Flexible and time delivery Services
Interested with this service. Want to work with us for your Next Project?